8

min read
Training a dog may seem like a daunting chore,
You may not know exactly where to start,
You spend hours online surfing the web, searching for the best tips to aid you in your endeavor, Am I Right?
Unfortunately, the internet treats all dog training advice equally, whether it comes from a certified professional dog trainer or veterinary behaviorist, or simply a self-taught dog whisperer.
So how you supposed to know which is best for your pooch!!?
The answer is simply Books
Dog training books can provide you with a comprehensive guide to dog training that you can trust, nowadays you can access books anywhere, from your local library or bookshop to eBooks and audio-books so you can learn as you go.
I know, It's not as easy as clicking on a website but it is worth it!!
Here is a list of the top 10 dog training books that you probably should read before you
Top 10 dog training books
This is the first of a series of 6 easy-read eBooks you will find in this list that you can read anywhere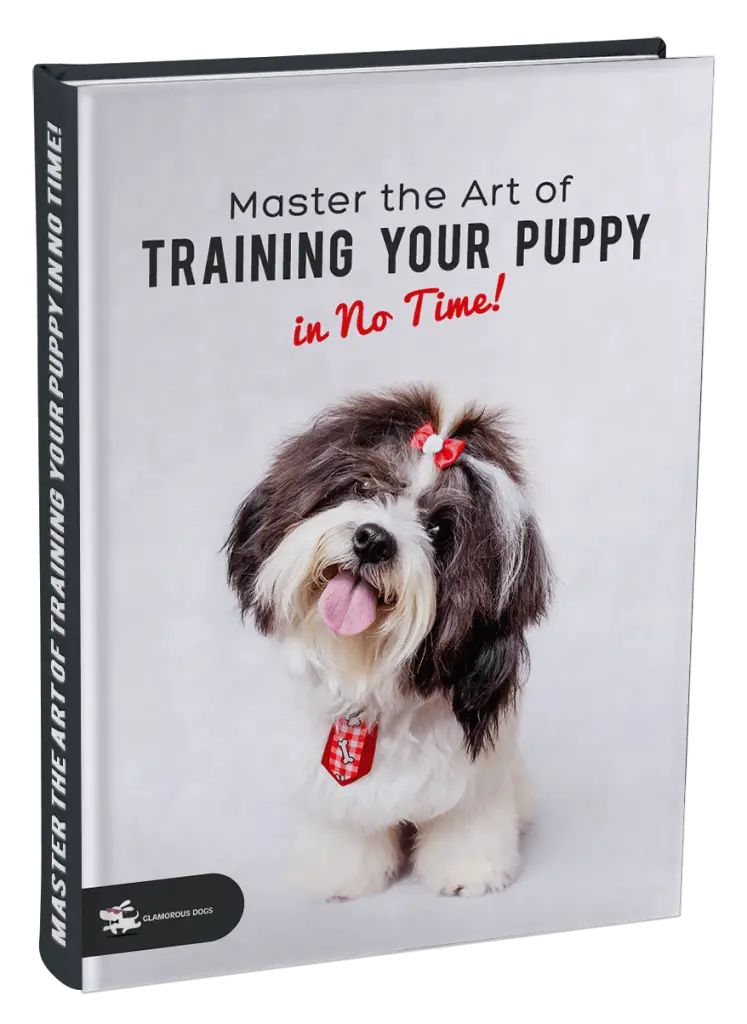 This book will teach you:
Housekeeping your puppy
Kennel Training
Clicker-Training
Training them to walk on a leash
How to handle Barking
This is a kind of an ultimate guide book that will help you greatly in dealing with your new furry friend
How to Be Your Dog's Best Friend: The Best and Classic Training Manual for Dog Owners
If you have a German shepherd, this may be the best book for you
The Monks of New Skete are renown as expert breeders of German Shepherd Dogs. This is an updated version of their classic training book.
In their book, they give you info on selecting the right dog for you, physical fitness for your pup, appropriate discipline, behavioral problems, and the challenges of having a dog in the area where you live whether it's the city, suburbs, or rural areas, plus much more.
This book focuses on understanding and communication as the keys to training your pup.
If your dog has a biting problem, I recommend to have a look at this book, It will help you as it has helped me.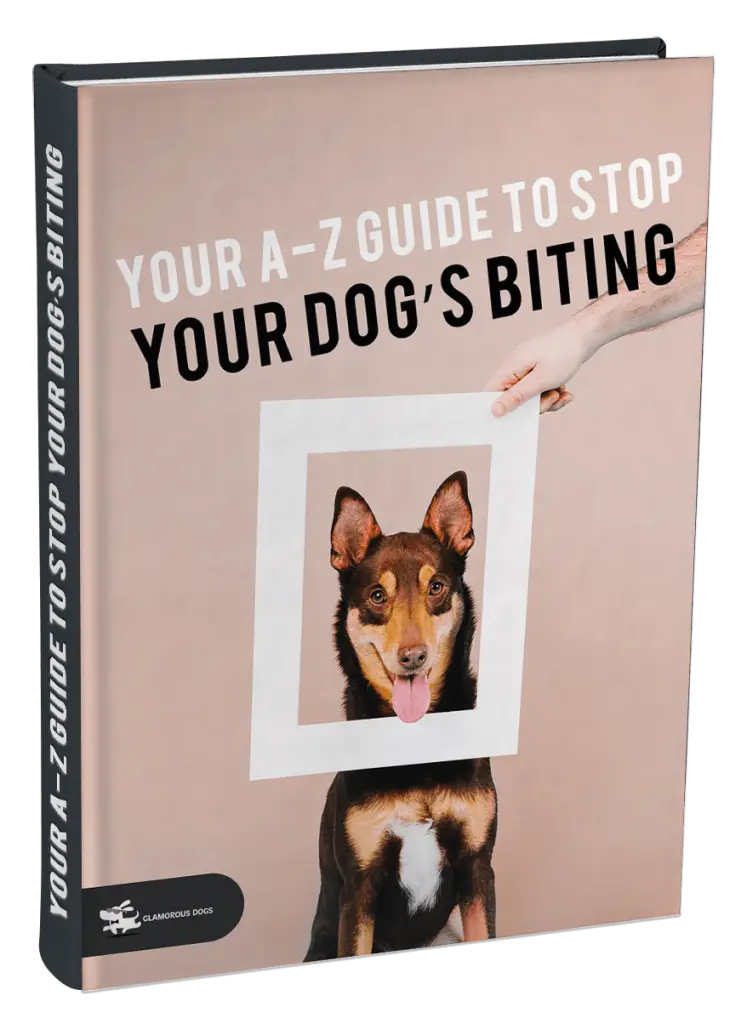 This book will teach you:
Understanding Why Dogs Bite
Recognize the Warning Signs
Prevention of Biting Behavior
Handling Dog Biting
What to do if you are bitten?
Zak George's Dog Training Revolution: The Most Comprehensive Guide to Raising The Perfect Pet with Love
You probably know Zak George from his YouTube channel and his spots on Animal Planet. This is his book, the accumulation of his personal expertise in the dog training business.
This book may be the best dog training manual as it provides a fresh new take on raising the perfect pup.
This 240-page book covers all of the basics, from potty training to leash-pulling to aggression.
Not only that but also the book provides must-know tips about dog ownership, like when to take your furry friend to the vet and how to pick the right food for his or her needs.
George provides a humane and friendly approach to dog training, packed with advice on decoding and "talking to" your pup.
Zak George's book focuses heavily on the "how-to's" more than the technical training material.
This genius book lightly touches on every topic, and it's a great choice both for a new dog owner or a veteran who needs a refresh.
Raising a dog can be tricky, from feeding to grooming to healthcare, there's A LOT to learn and master and very little time.
What if there's one place to learn it all? What is there was one resource that gives you everything you needs?
This book has it all – Everything you need to know to raise a dog
Learn Everything about dog food, diets, allergies, and supplements
How to pick up on dangerous signs early
Dangerous health problems; how to spot them and treat them
Dental problems – how to catch them and what to do
Veterinary care and physical health
How to Nurse your sick dog back to health
Should you vaccinate? Why? What happens if you don't?
A Dive into spaying and neutering
An easy way to get into grooming
How to Housebreak your Dog in 7 Days
This is a must-read book for every new pet parent on the verge of entering this new life with his new furry pooch.
In case you are struggling with housebreaking your new puppy or you need to potty train a new rescue dog, How to Housebreak your Dog in 7 Days is the book for you.
This book was Written by pet expert Shirlee Kalstone, as it will help you train even the most "untrainable" pups.
It also provides tactics for all types of house training, from housebreaking to litter training to paper training.
You'll find suggested potty schedules to adhere to, advice for handling accidents and tips on the right way to positively reinforce your pup.
Housebreaking your pooch may be a slow and occasionally daunting practice, but with the help of this book, you will train your pup no matter how old he or she is.
Dog Barking is a serious issue that can turn from annoying to bad to catastrophic in no time if you don't handle it correctly!
You need to get a handle on things and start working on a solution as soon as possible.
This book will make you an expert in dog barking in no time so you can get rid of the headaches (and many complaints from the neighbors.)
Don't wait for the Police to knock!
Why is your dog barking?
How To Stop Your Dog From Barking?
Pet Expert recommendations
How a pet trainer handles barking
Steps to reduce and stop barking
The Mistakes you absolutely shouldn't make
How to manage their natural instincts
Howling and Whining and what you can do about them
When is it too bad?
All the answers to your questions
No Bad Dogs: The Woodhouse Way
You may recognize Barbara Woodhouse from her appearances on 60 Minutes, The Tonight Show, Donahue, Merv Griffin, Good Morning America, and her television series, Training Dogs the Woodhouse Way.
Woodhouse passed away in 1988, leaving this treasure for dog parents everywhere.
Barbara held a strong belief that there are no bad dogs, only inexperienced owners, and her mission was to help those owners learn how to understand their pups.
Despite her passing 30 years ago, Her training techniques are still popular today.
In her book, you can find plenty of basic techniques with a positive attitude that manages to get dogs responding in hours or even minutes.
Her book has a 4.4-star rating on Amazon.
If you ever think about making it as a professional dog trainer, this is maybe the book for you
All the basic commands
Training and Socialization
Positive Reinforcement Training
Leash and Collar Training
Crate and House Training
Plus Practical solutions to common behavioral problems and more…
Puppy Training for Kids
Once there was a kid,
He wanted a puppy!!
but never really took responsibility for his new friend
The End
A Sad but True story!!
Hey!! Don't get so gloomy! There is Good news ahead!!
NOW, You can let your kid take charge of training with this invaluable and intelligently conceived book.
This Barron's title is written specifically for children, focusing on teaching them how to care for, train and nurture their new four-legged friend.
It will help your children learn the basics of clicker training, socialization, and healthy exercise.
The 96 pages are photo-heavy, allowing children to visualize rather than read a heavy manual with long blocks of text.
Easy to understand and digest, Puppy Training for Kids is ideal for middle school-aged children and under.
Keeping your pup in good health and feeding him the best diets is something that goes greatly with the training regime you are trying to teach your pup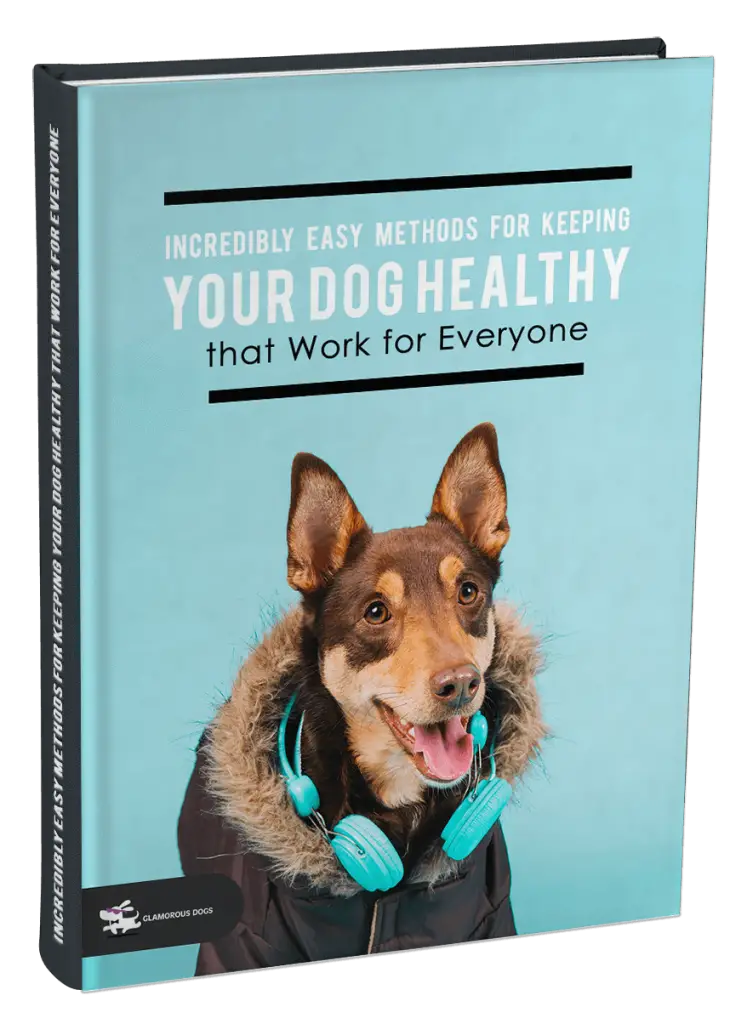 This eBook will teach you:
Understanding dogs' foods and diets
Choosing the right diet for your dog
Allergies
How to Spot Warning Signs
Prevention and treatment of dangerous diseases
Veterinarians, Medications, and Vaccinations
Spaying and Neutering
And Much, Much more!
That's it
That was our picks for the Best Dog Training Books out there, What did you think about this list??
Whatever you think, Comment below and let me know
If you enjoyed this article, share it with a friend, he might need the help
As always if you liked what you read here and you wanna read more feel free to check out my other lists like The Top 10 Easy To Train dogs.
If you have any questions or tips on good books regarding dog training. Please, Tell us in the comments and share your wisdom, We are all here to learn for the benefit of our furry friends
Have a nice day and Read you next time