Luca, a Husky- German Shepherd, smelled smoke coming from a bottom floor flat so he went downstairs and then headed back to his dog parent's flat where he started barking.
At the time, Luca's dog parent, Hailey Beavis, was hosting a party in Edinburgh's Leith Walk but she had to stop the party when she realized the staircase was filled with black smoke.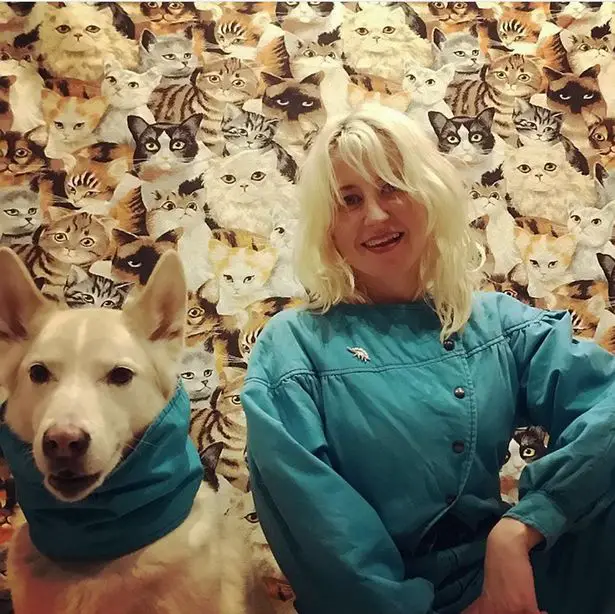 Hailey then turned the music off and asked people to evacuate the first floor flat.
"Then everybody went outside and called the fire brigade. About 75 percent of the party emptied really quickly," said Hailey
30 partygoers managed to escape the thick black smoke, but 11 people got stuck inside the flat. One of the people that got stuck was Hailey.
"We were stuck in the building because I couldn't get downstairs and Luca stayed with me." Hailey said
So, what did Hailey do?