Hello everyone, my name is Bella, and today I am going to share with you all my pageant story. I would have never reached where I am right now if it weren't for my mother taking care of me by taking me to the vet and doing her research on dog hair loss home remedies.
Without her love, I might have never got my face on the Bark & Spark magazine.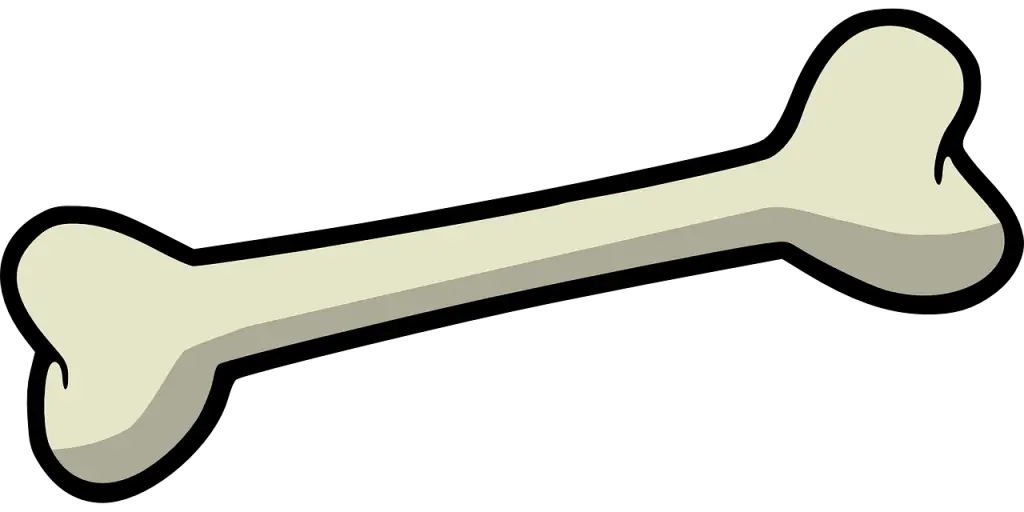 Dog hair Loss Home Remedies – Bella's Story
My mom found me stranded on the streets when I was barely a couple of months old. My previous owners have abandoned me because I was suffering from frequent panic attacks and shedding my beautiful hair everywhere. They could have taken me to the vet or googled How to Get Rid of Dog Hair from Your Home but they didn't.
My birth mother was once on the cover of Bark & Spark and they were hoping that I would step into my mother's shoes. She passed away when I was only a couple of weeks old, and that took a major toll me. No one seemed to be affected by her death, and my pageant and crate training started when I barely six weeks old.
After a few months, they got tired of my aggressive behavior and hair flying everywhere and realized I am never going to land on the cover of such an elite magazine with my bolding hair and terrible attitude.
First, they stopped grooming me, then my food portion size got smaller as days passed by. Eventually, they took me in their car, drove me somewhere far I away, and left me strayed. I was already a bit malnutritioned and the weather in the area I lived in was very hot and dry, so the abandonment just made things worse.
A few days later, my new, caring mom found me and took care of me. From vet visits to home care, she did it all.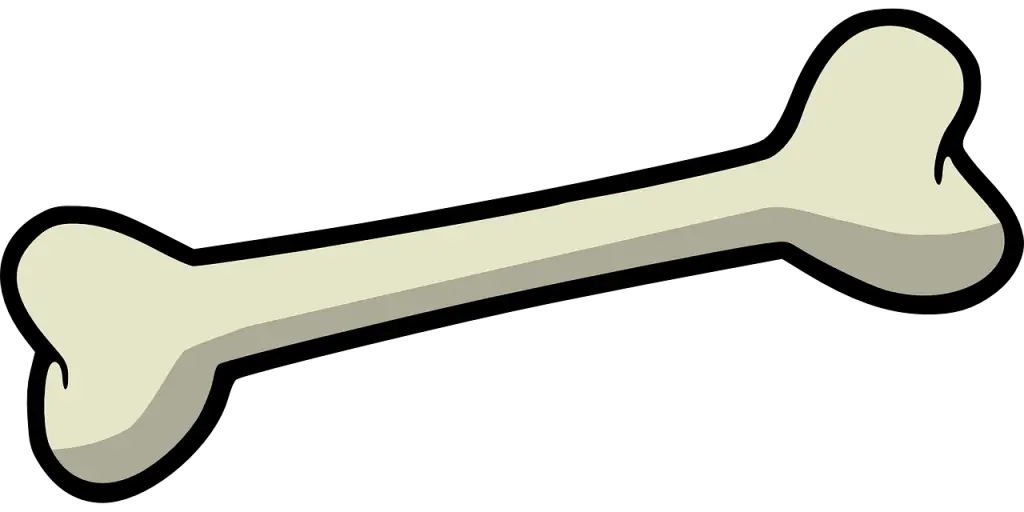 Dog hair Loss Home Remedies – Supplements
I started taking Omega three fish oil supplements, vitamin A, and vitamin E for their skin and hair benefits. They were also great because I wasn't getting good nutrition for a while, so those helped boost my inner and outer health.
I also started taking Thiamine supplements for my anxiety. My anxiety attacks made me scratch and lick myself very aggressively, which just worsened my case. Thiamine supplements, vitamin B1, have a soothing effect on the central nervous system. It really helped to pacify me and keep me calm.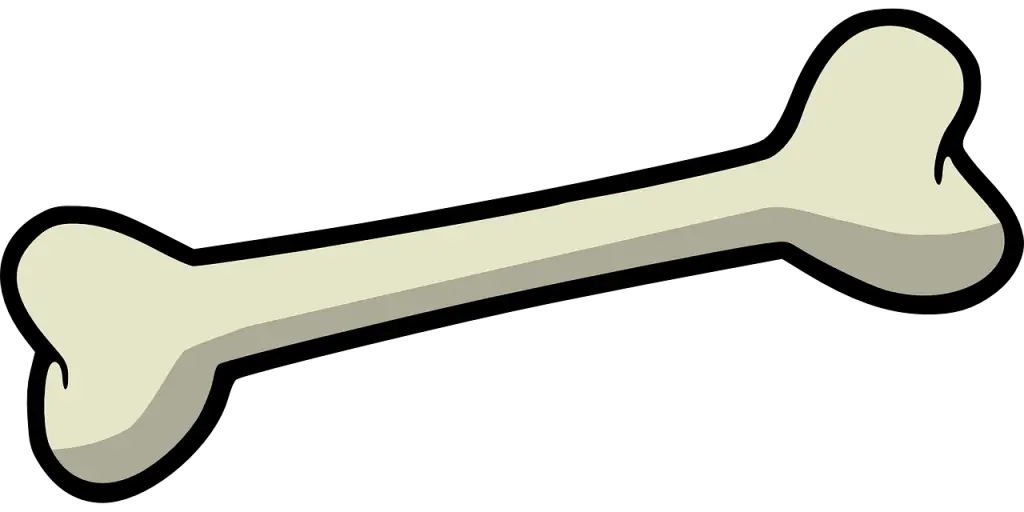 Dog hair Loss Home Remedies – Fighting the dryness
Because my mom also lived in an arid area, and we've discovered that I have dry skin, she got me a humidifier. Humidifiers are amazing because they add more moisture to the air.
This aids in soothing my skin and reducing that dry, itchy feeling I used to get a lot. I don't itch as much as I used to, so humidifiers are really great.
When my mom started regularly grooming me again, my skin and hair condition continued to improve. My skin wasn't producing much oil, but brushing helped to distribute it throughout my hair nevertheless.
Since I wasn't producing much oil, my mom massaged my skin with some olive oil as well. It really helped with softening my skin, especially when applied on my dry skin patches.
A little bit goes a long way, so don't apply too much topically. It could get a bit messy, so I stayed away from any carpets and expensive furniture to minimize the mess.
Using the Anxiety Jacket
There is a bit of research done on how anxiety jackets help reduce some of the symptoms of anxiety, such as increased heart rate and tongue flicking.
The jacket provides moderate pressure that simulates the feeling of getting a reassuring hug. This helped me calm down and feel relaxed whenever I felt a bit stressful. It was hard for me to get in a crate when going to the vet, but this vest made it a bit less stressful for me.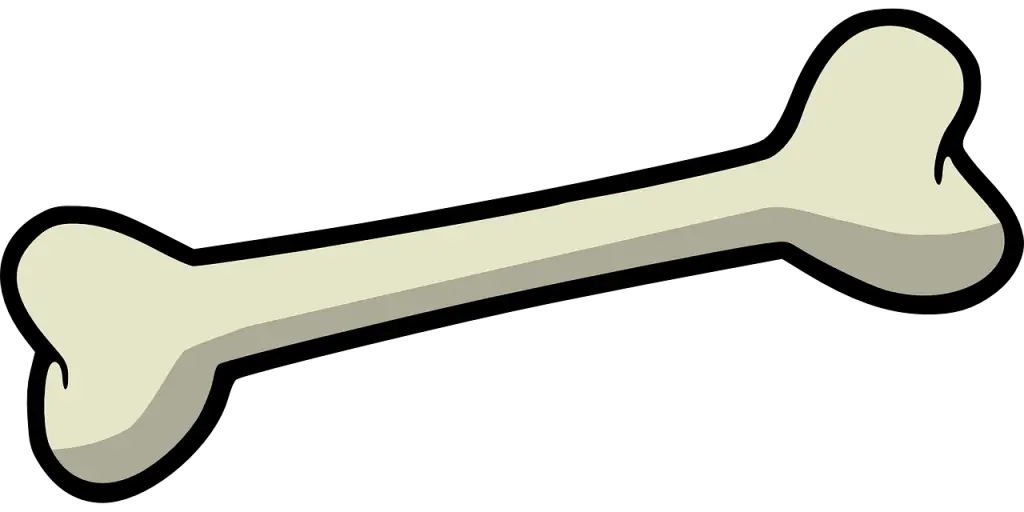 Dog hair Loss Home Remedies – Pageant contest
Slowly, but surely, my hair started growing back, and I felt like a princess again. One day, while my mom was taking me on a walk, I saw the poster for the annual dog pageant contest.
The winners usually became the face of the month's issue of Bark & Spark and they had the five previous pageant winners covers posted. My beautiful mom was there, and I started barking at the poster. My mom took that as a sign that I wanted to join, so she signed us up for the contest.
Reality checks
I will be honest with you and say that I didn't win because my hair and skin were still recovering. My anxieties were getting better, but I couldn't handle the competition. My mom withdrew me from the competition because she saw how it was taking a toll on my mental health.
A lady who was interviewing all dog mothers asked my mom why she was withdrawing me. When my mom shared our story, she applauded her for doing the right thing. She also asked if we were interested in having my face on the cover of Bark& Spark.
She wanted to share our story and hoped it would help other mothers out there take care of their four-legged children. And that is how I landed my spot on the cover of the magazine!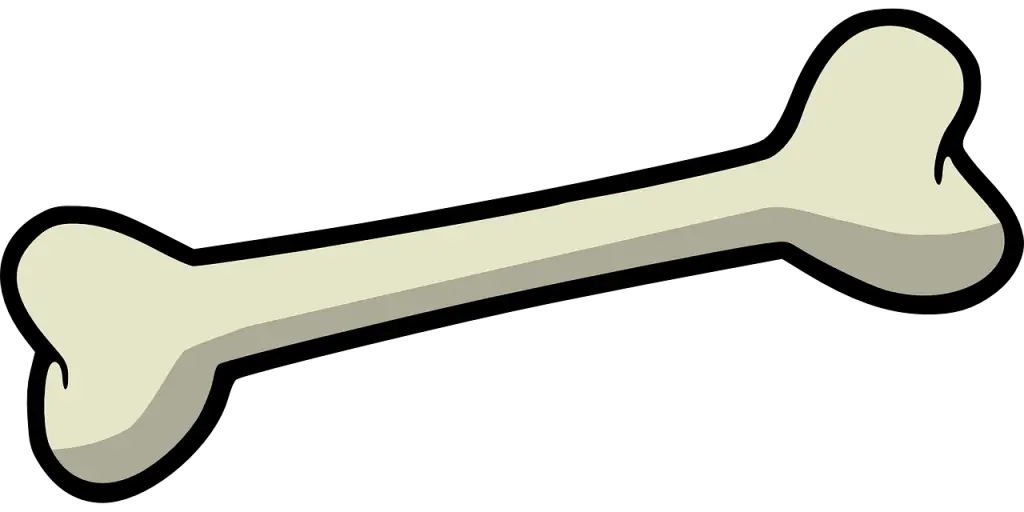 I know this post is kind of different from what I usually post, so I would love to get some feedback from you. Did you enjoy it, or do you prefer the standard format I usually use? I won't be writing story posts too often, but I would love to know if they're more interesting to read, or just a bit distracting.
That being said, let me know in the comments down below what hair related posts you would like to read. And if you know any home hair loss remedies, then feel to share them with us.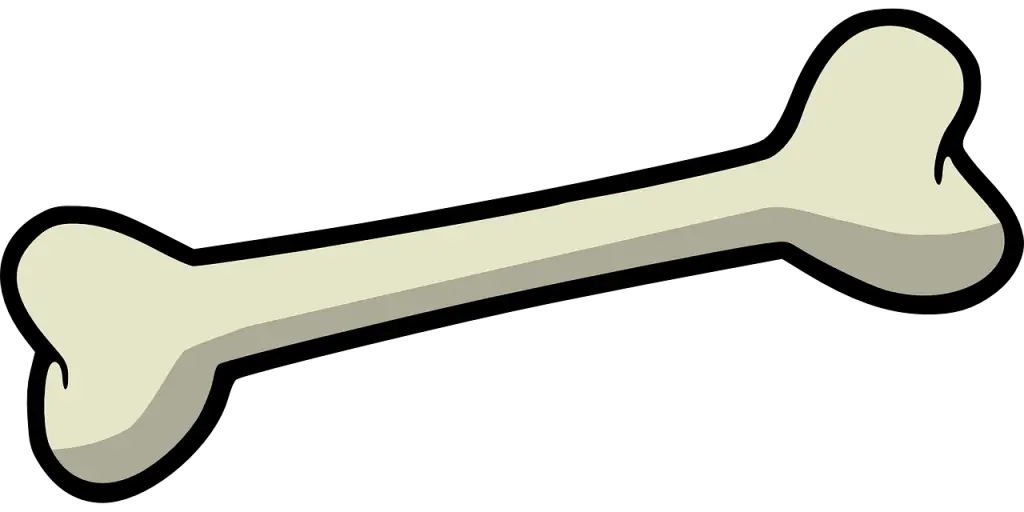 Dog hair Loss Home Remedies – References
King, C., Buffington, L., Smith, T.J. and Grandin, T. (2014). The effect of a pressure wrap (ThunderShirt®) on heart rate and behavior in canines diagnosed with anxiety disorder. Journal of Veterinary Behavior, [online] 9(5), pp.215–221. Available at: https://www.sciencedirect.com/science/article/pii/S1558787814000902 [Accessed 31 May 2019].
The Role of Thiamine and Effects of Deficiency in Dogs and Cats. (2017). Veterinary Sciences, [online] 4(4), p.59. Available at: https://www.ncbi.nlm.nih.gov/pmc/articles/PMC5753639/ [Accessed 31 May 2019].
Bauer, J. (n.d.). In cooperation with. [online] Available at: http://www.dog-swim.com/files/en/user/cms/JAVMA_fish_oil_2011.pdf [Accessed 31 May 2019].
‌‌