There is a middle-aged couple of giant pandas in a theme park located in Hong Kong who has not mated for over ten years. But after they had a prolonged period of privacy due to the Coronavirus lockdown, they finally mated for the first time ever in a decade!
Meet Ying Ying and Le Le, the two pandas whom we are talking about. This couple has been living in Ocean Park since 2007.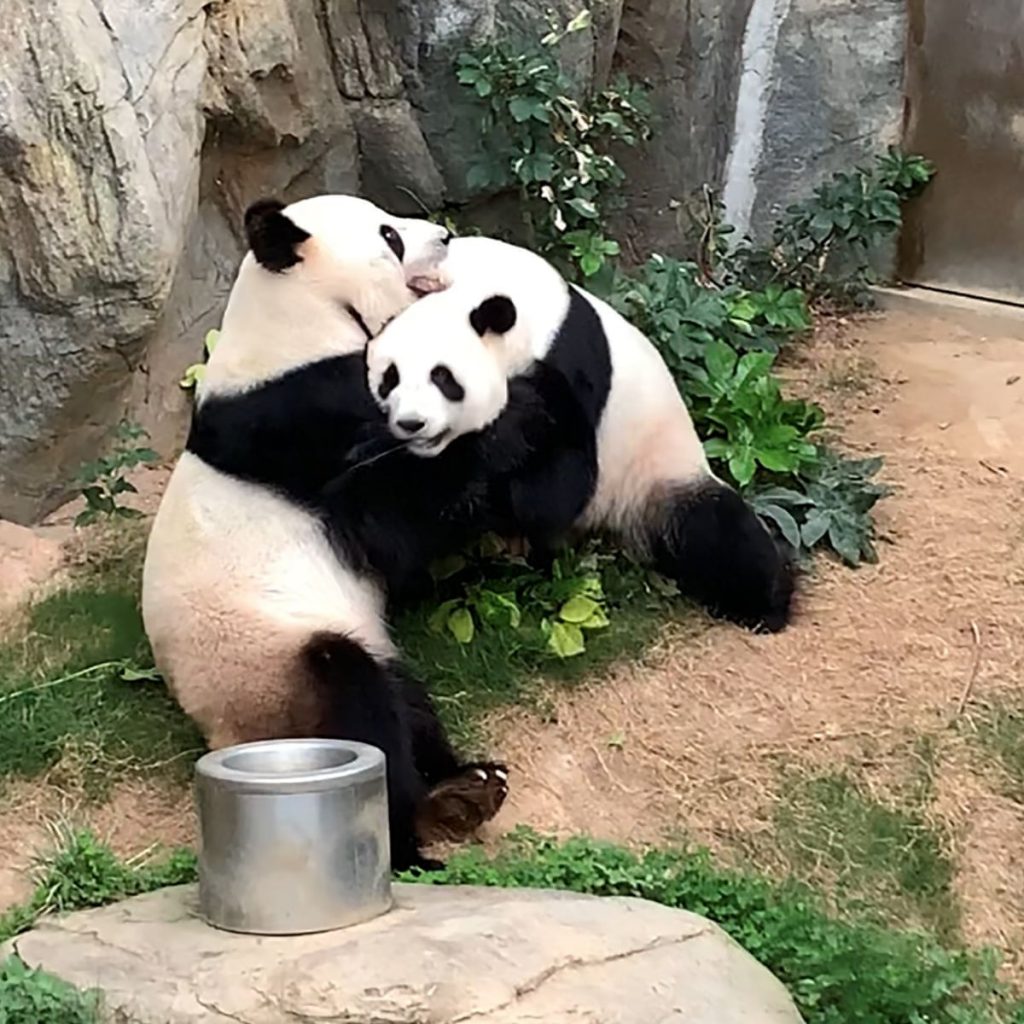 However, despite the amount of encouragement the zookeepers provide them with, the couple showed little to no inclination to mates, especially when they are being watched by at least hundreds of visitors every day.
The scientists in this theme park in Hong Kong were losing their patience with the couple, so they decided to extract sperms from Le Le and artificially inseminate it in Ying Ying.
Did Ying Ying get pregnant, or did she go through the heartbreaking emotions of experiencing multiple miscarriages? Continue reading the story on the next page.
Unfortunately, all of their attempts failed, and poor Ying Ying had to endure the heartbreaking emotions of losing her unborn panda babies.
However, when the Coronavirus pandemic forced the park to be closed on the 26th of January, the 14-year-olds couple were already halfway through their average lifespan and even almost a decade past the start of their sexual maturity.
But like Emily Dickinson once said, "Hope is the thing with feathers.' After having more than two months of privacy and alone time, the couple has finally shown signs that they are in the mood for love again.
It is truly a miracle!
On Monday, the couple was spotted cuddling more intensely than they usually do, then they finally made love!
"The successful natural mating process today is extremely exciting for all of us, as the chance of pregnancy via natural mating is higher than by artificial insemination," said Michael Boos, who is the executive director for zoological operations and conservation at Ocean Park.
Does that mean that Li Li is now pregnant despite all of the odds?